Scheduled Maintenance – Inspections – Repairs – Replacements
Boiler services are an essential aspect of maintaining a safe and efficient heating system. Regular servicing of boilers can help prevent breakdowns and extend the lifespan of the unit. It can also help improve energy efficiency, reducing utility bills and minimizing the environmental impact of the heating system.
It is recommended to have your boiler serviced at least once a year, usually in the fall before the heating season begins. This will help ensure that the boiler is in good working order and that it is running as efficiently as possible. If you notice any unusual noises, smells, or other problems with your boiler, it is important to contact a professional for service as soon as possible.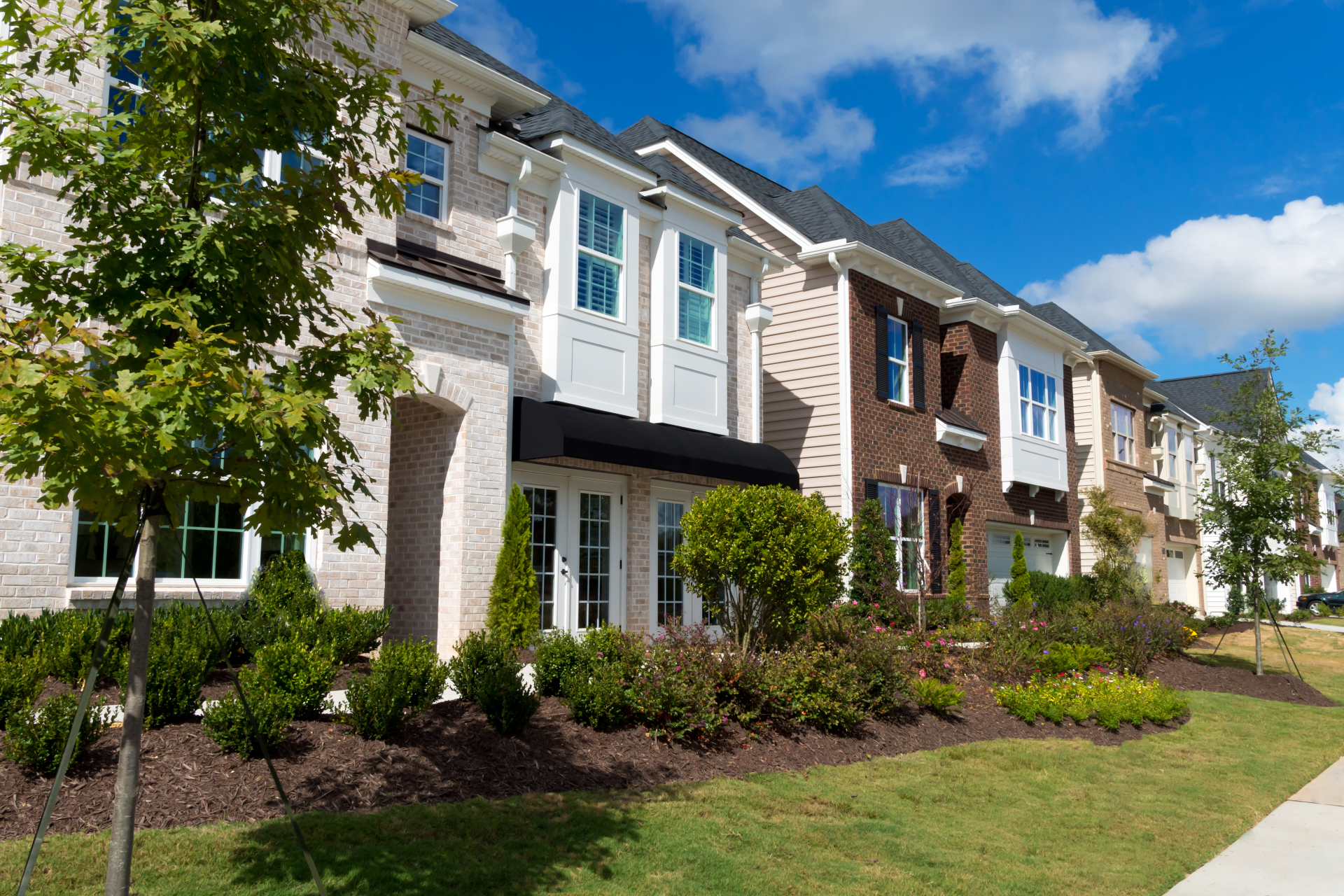 Boiler repair and replacement are two options that homeowners may consider when their heating system is not working properly. Boiler repair involves fixing specific issues with the unit, such as a malfunctioning thermostat or a leak in the pipe. Boiler replacement, on the other hand, is typically recommended when the unit is old and beyond repair or when the cost of repairs would be excessive compared to the cost of a new unit. 
When deciding whether to repair or replace a boiler, homeowners should consider
the age and condition of the unit
the cost of repairs
the efficiency of the unit
It is important to note that the lifespan of a boiler can vary depending on the type of unit, how well it was maintained, and the environment it operates in. For example, a boiler that is well-maintained and operated in a mild climate may last longer than a boiler that is poorly maintained and operated in a harsh climate.
Boiler Services: Inspections
During a boiler service, a qualified technician will typically perform a thorough inspection of the unit, checking for any signs of wear or damage. They may also clean the boiler and its components, including the burners and heat exchangers. Our team will also check the flue and ventilation system to ensure that it is functioning properly and that there are no blockages or leaks.
In addition to these general inspections, our technician may also perform specific tests, such as checking the pressure and temperature of the boiler, testing the safety controls, and checking the combustion and efficiency of the unit. If any issues are found, the technician will make recommendations for repairs or replacement parts.
Schedule a Boiler Service!
Planning a project or just need a reliable plumber?
Call us at (408) 269-1969 or find us on: